Drive firmware update
Set the drive to flash mode

After opening the serial port, click "Flash" to set the drive to flash mode. After entering the flash mode, please close the drive software and continue to the next step.
Update the drive firmware using the Flash Loader Demo tool
Open STMFlashLoader Demo.exe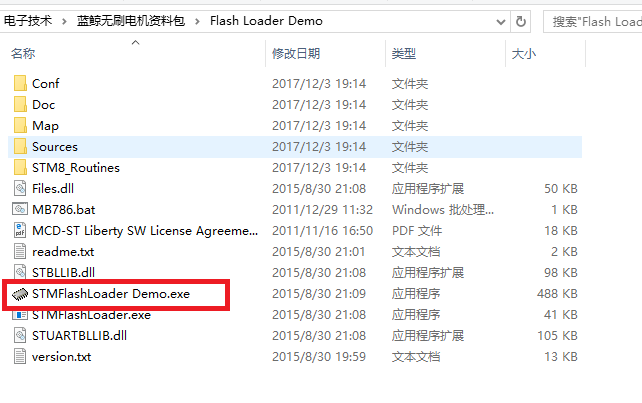 Select the serial port number, and keep clicking "next" until the burning option interface appears.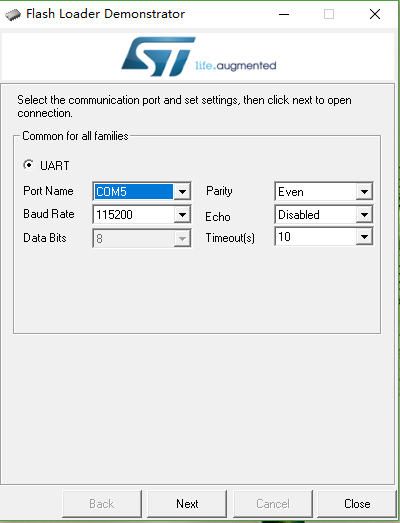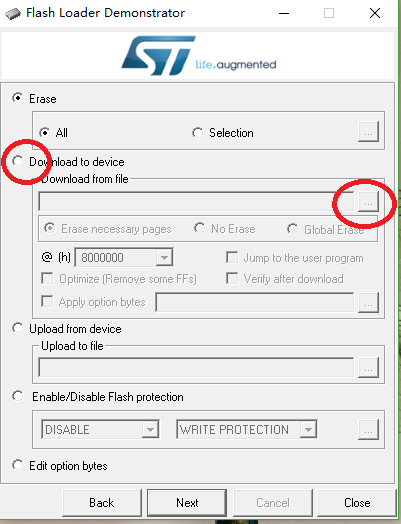 Select the second "Download to device" option to load the firmware file.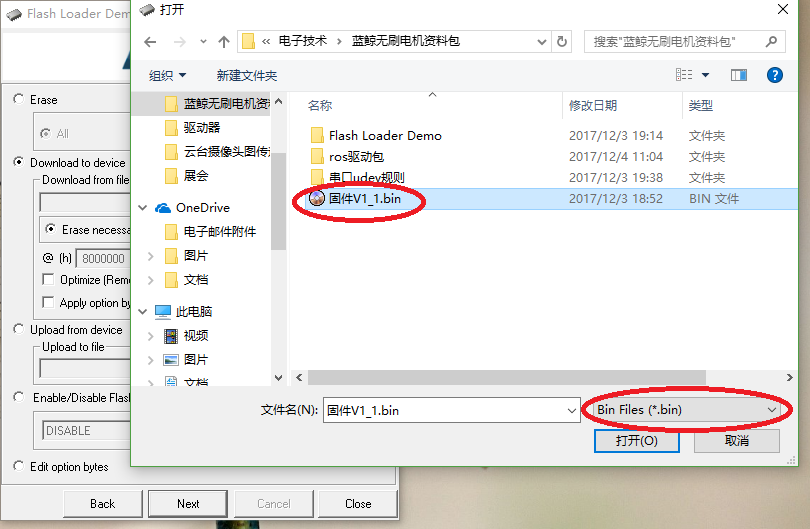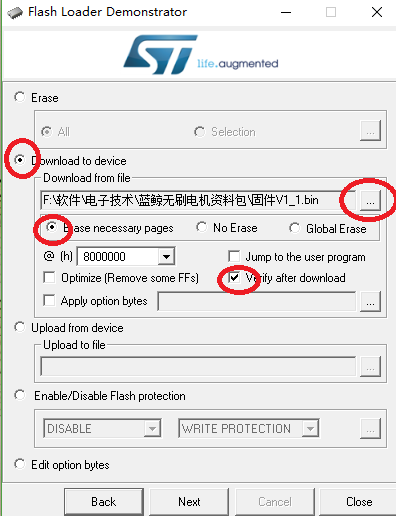 Click "next" to start the firmware update.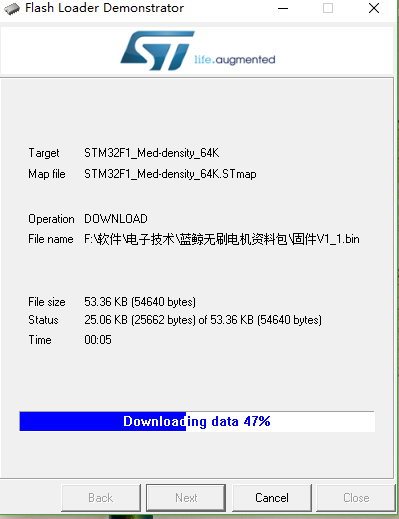 After the firmware is updated successfully, close the software, power on the drive again, and it can be used normally.